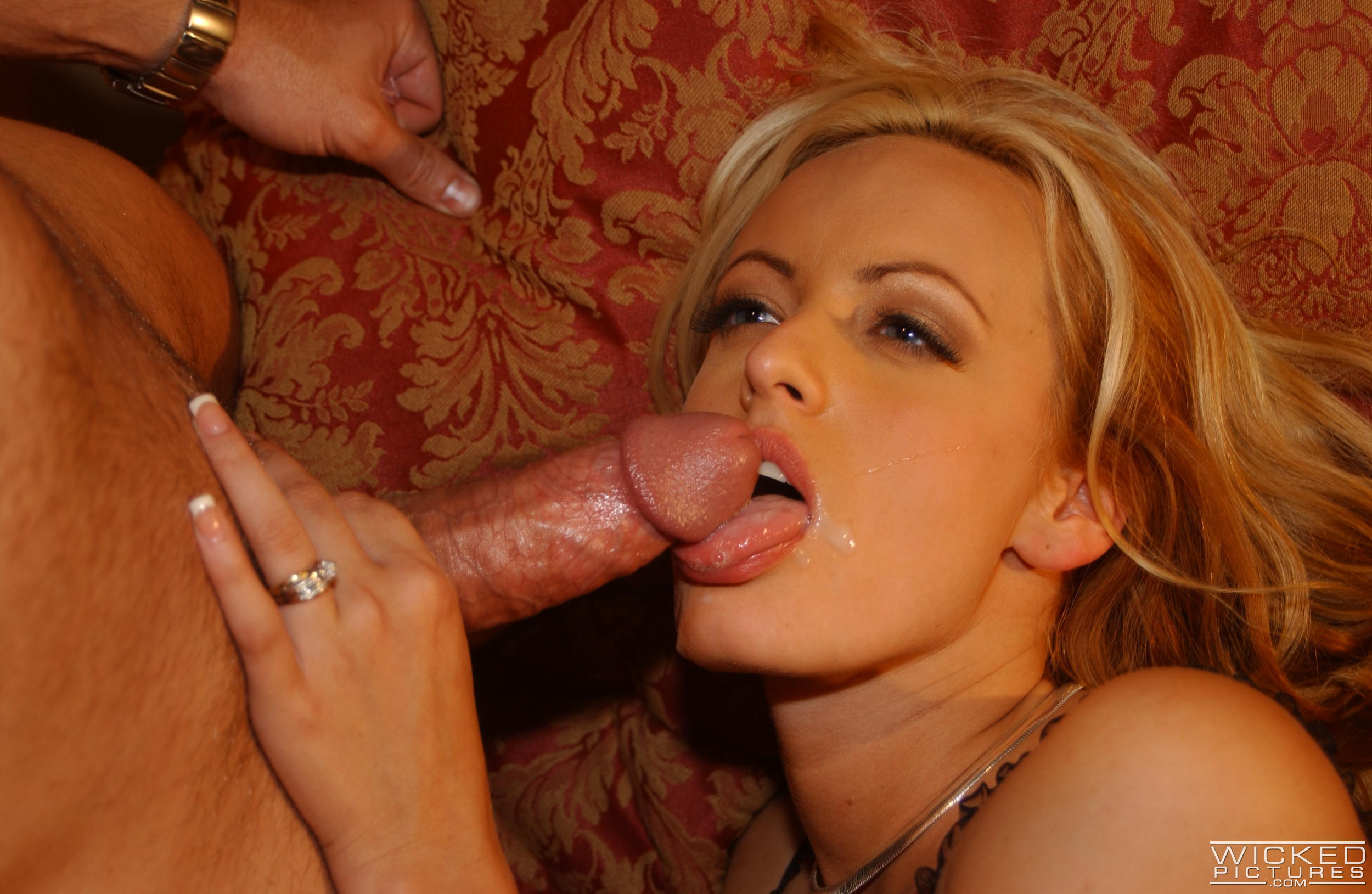 Released : February 19th, 2003
Tags : Couples Fantasies, Big Tits Worship, Sex, Handjob, Facial, Doggystyle, Reverse Cowgirl, Side Fuck, Blowjob, Pussy Fingering, Indoors, Jonathan Morgan, Feature
Stormy plays Marissa, a trophy wife who is craving more sexual excitement and escape from the "normal" in her life. In her search for sexual freedom, Marissa ends up in an affair with Nick, her husband's long time friend and business partner. With Nick, Marissa finds the sexual excitement and liberation that she has been lusting after and more, much to her satisfaction. But when feelings between Nick and Marissa start to deepen, it becomes apparent to the two lovers that it is harder than they thought to keep focused on the fact that what they are having is an affair and not a romance. What Nick and Marissa soon realize is that with all affairs, comes consequences and choices that will undoubtedly change lives forever.