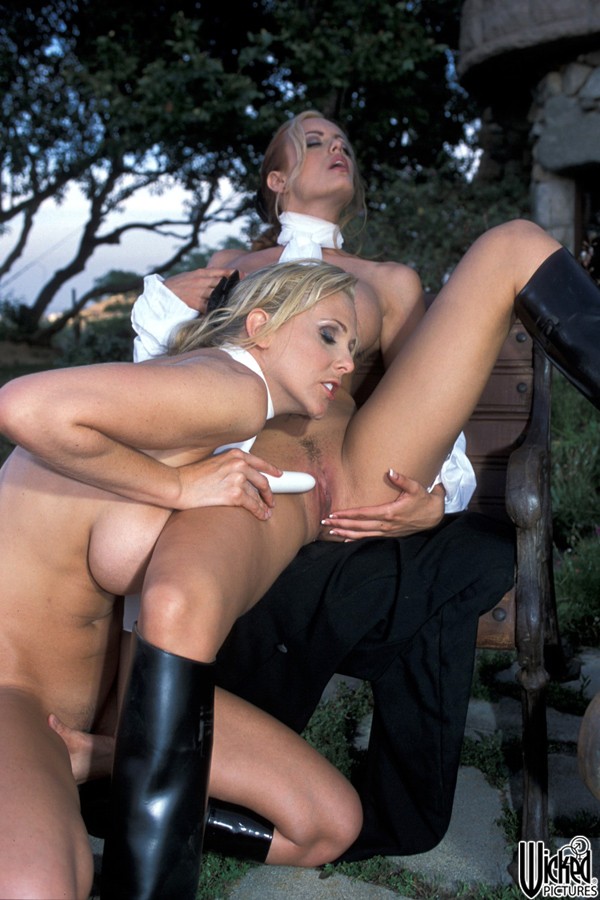 Released : August 21st, 2002
Tags : Lesbian, Sex, Sex Toys, Dildo, Pussy Licking, Brad Armstrong, Vignette
Join Julia Ann in this sexy vignette-style feature from Wicked's Class act director Brad Armstrong. Get drawn in as Julia Ann gives viewers a glimpse into the fast paced, steamy world of high-class society at their horniest. Ever wondered what really goes on behind closed doors at those English riding club Or how about a game of archery with a sexy twist Or maybe you would prefer a nice visit to one of the finest wineries around, where the quality of service is always more than you bargained for... Class Act, high society at its sexual peak...