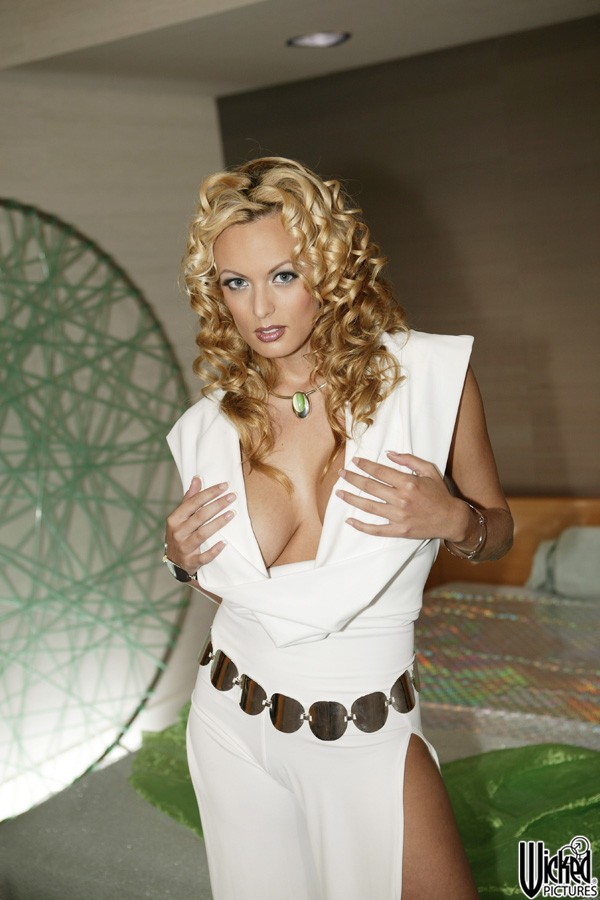 Released : September 30th, 2003
Tags : Parody, Sex, Handjob, Deep Throat, Pussy Licking, Blowjob, Pussy Fingering, Facial, Reverse Cowgirl, Missionary, Kitchen, Indoors, Jonathan Morgan, Comedy
In a galaxy pretty darned far away, somewhere in the distant future, Princess Hubba Hubba (Stormy) reins the Clitorian Star system peacefully along side her father King Gonad. On the other end of the spectrum, the Evil Overlord (Mike Horner) and the Dark Witch, (Devinn Lane) rule the Intergalactic Vertical Integration Amalgamated Conglomerate with which they use to their advantage to do their evil bidding. The Evil Overlord has a master plan though, to take over the Clitorian Star system so that he can have the power of the entire galaxy in his hands. Small problem though, the only way he can take over the Clitorian Star system is to wed the beautiful Princess Hubba Hubba. Enter Buzz Starfokker, (Evan Stone) a handsome yet cocky conman looking for the score of the millennium, whom the Princess seeks out to help her keep the Evil Overlord from acquiring the Clitorian system. Plans are thrown awry to protect the Clitorian system, when The Evil Overlord manages to kidnap the Princess despite Buzz's effort to protect her. What better way to convince a woman to wed, than kidnapping Maybe not the wisest choice,but when you're an Evil Overlord, master plans aren't always thought through. Now Buzz and his trusty sidekick droid Jeeves (Randy Spears) must race to rescue the Princess before she is forced to wed the Evil Overlord and the Clitorian system is lost. Do they make it in time You'll have to watch Space Nuts to find out... Space Nuts, in Space no one can hear you cream...