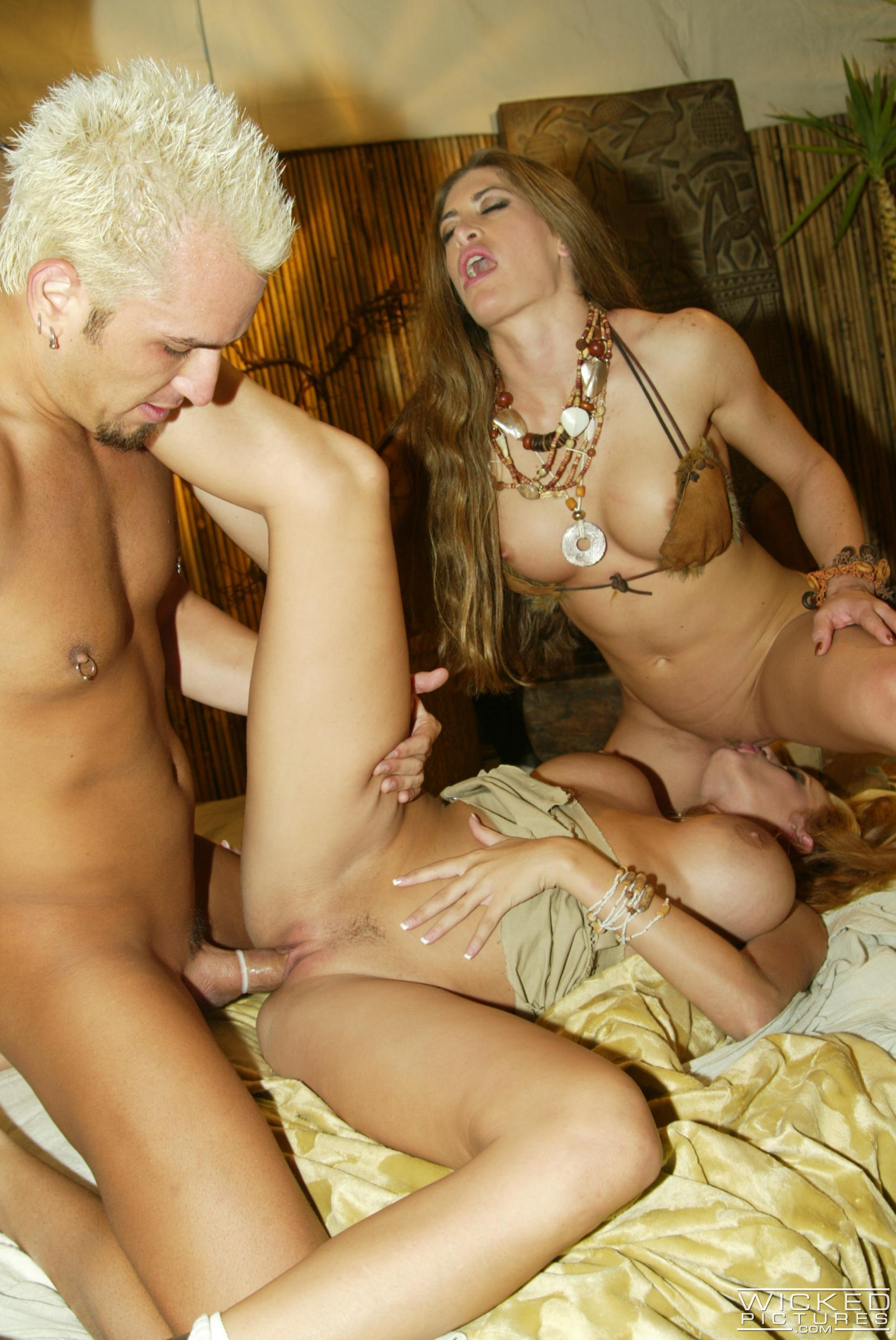 Released : January 15th, 2003
Tags : Outdoors, Gym, Office, Indoors, Sex, Threesome, FFM, Blowjob (Double), Hair Pulling, Missionary, Doggy 9, Fuck 'n Lick, Brad Armstrong, Feature
Amanda Banks (Julia Ann) is an egotistical mainstream actress at a crossroads in her career, looking for the perfect role that is so unpredictable and shocking that it will put her back on top, in the eyes of her fans and public. When a new controversial movie, "Skin Flick", which spotlight's the life of an adult actress comes to her attention, Amanda decides that she will do anything to get the part. Going undercover into the adult world as a magazine reporter, Amanda watches and learns from the inside to better her chances at getting the role. While on set, Amanda meets and begins falling for the set lighting technician, Scott. As Scott and Amanda become more intimate, Amanda soon discovers that Scott is not the person she thought he was, which causes her to question what really matters...Moving forward or dwelling on the past and letting it possibly destroy your future with the man of your dreams.