Latest updates featuring Angelica Saige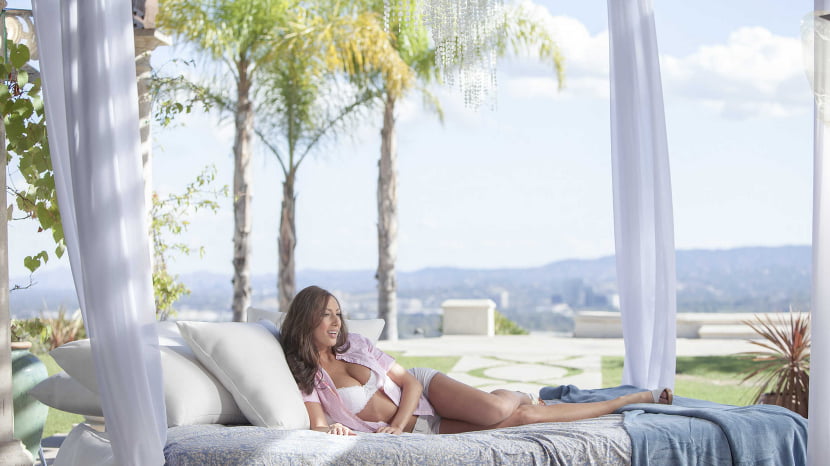 Angelica and Xander have been working hard to earn some time away from the hustle and bustle of their day to day, and the sweetest treat of all is the tender embrace of a lover. Their fingers and tongues caress each other's skin as the noonday sun's rays keep them cozy and warm even while they strip each other down. Slowly, gently, Xander takes Angelica out of her lingerie and licks her wet pussy until she is ready for him. She takes his throbbing hard cock deep inside her, and then the couple work their way up to an incredible climax in a frenzy of erotic passion.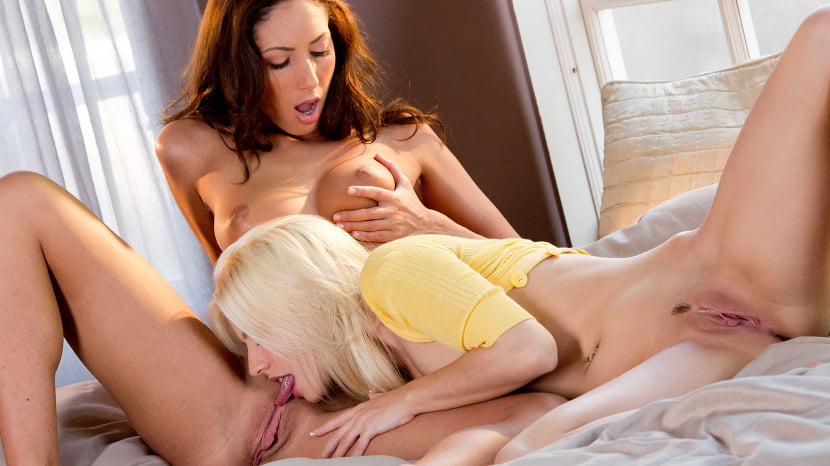 Jessie and Angelica double your pleasure by doubling their pleasure.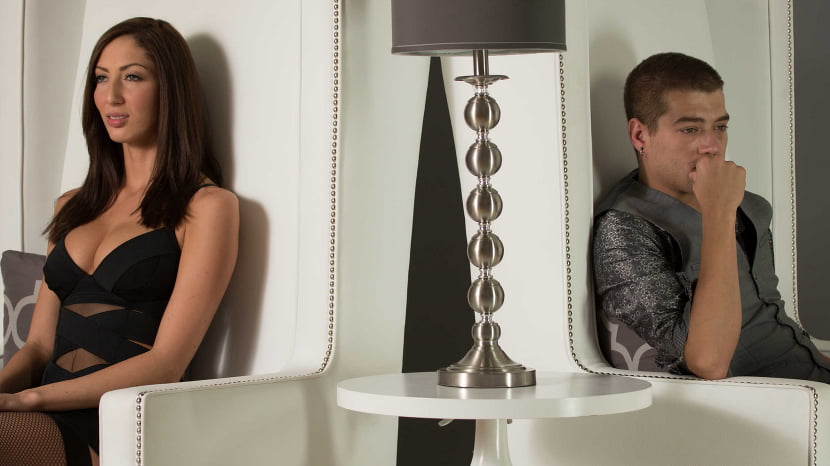 Out of sight does not necessarily mean out of mind, Angelica Saige and her lover sit almost back to back in leather clad, white thrones, like contestants in some game show where you have to guess who your partner might be Not much guesswork is needed though as he swings round to check out Angelica's wares. Needless to say he's more than impressed with what he finds and it seems she's more than happy with his assets too! Not to mention his skills...apparently he's something of a cunning linguist. She's more of cowgirl, kind of babe. Brought back again, due to overwhelming demand