Latest updates featuring Carly Rae Summers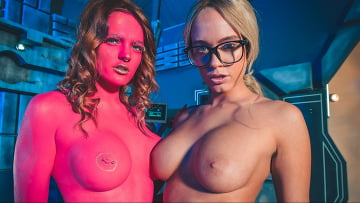 30th May
- When a smuggler ship explodes around a nearby planet, every smuggler in the galaxy wants a piece of the prize! Hand Solo, joined by his trusty crew of
misfits, takes a perilous journey through space with the ultimate goal of becoming the most revered smuggler in the galaxy (and every inviting pussy that comes with it)!
...Read More
11th May
- When Danny's pipes get clogged, the provocative plumber, Carly Rae, knows just how to clear 'em out!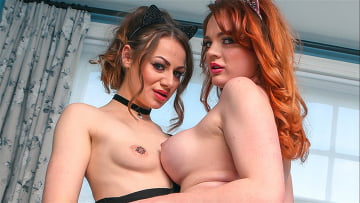 2nd April
- When you find out your new girl is as into pussy as you are, you may as well let her cheat. When she gets caught, she'll be guilty enough to do whatev
er you want...
...Read More