Latest Updates from Pornstar Scenes (Page 80)


Bailey Brooke is doing her rounds cleaning pools in the neighborhood. What Bailey isn't aware of, is the fact that she's got a secret admirer. Zoey Monroe is watching from her bedroom window and is gushing over the pool girl. She just can't help but to go outside and take a closer look. She sneaks out, making sure Bailey can't see her and thinks about how to execute her plan. She ponders for a moment before moving in for the kill. No point in subtleties, Bailey thinks to herself, she may as well go in all guns blazing and see if anything sparks. She goes up to Zoey and introduces herself. Zoey greets her and apologizes for not being done with the pool yet. Bailey couldn't care less about the damn pool when she's spent the afternoon staring at her perfect ass. She doesn't waste a moment trying to seduce Zoey and she pulls her closer telling her how hot she is. Zoey is flattered but tells her she's married... but Bailey simply doesn't care. She's married as well but a ring's just a ring, and right now she's got her eyes set on a much bigger prize! Zoey tries to fend off Bailey's advances but it's no use, she can't resist a woman that hot. When Zoey starts worrying about what the neighbors are going to think, Bailey tells her that they should probably continue this inside the house. Once she has her ion her bed, she's got Zoey exactly where she wants her.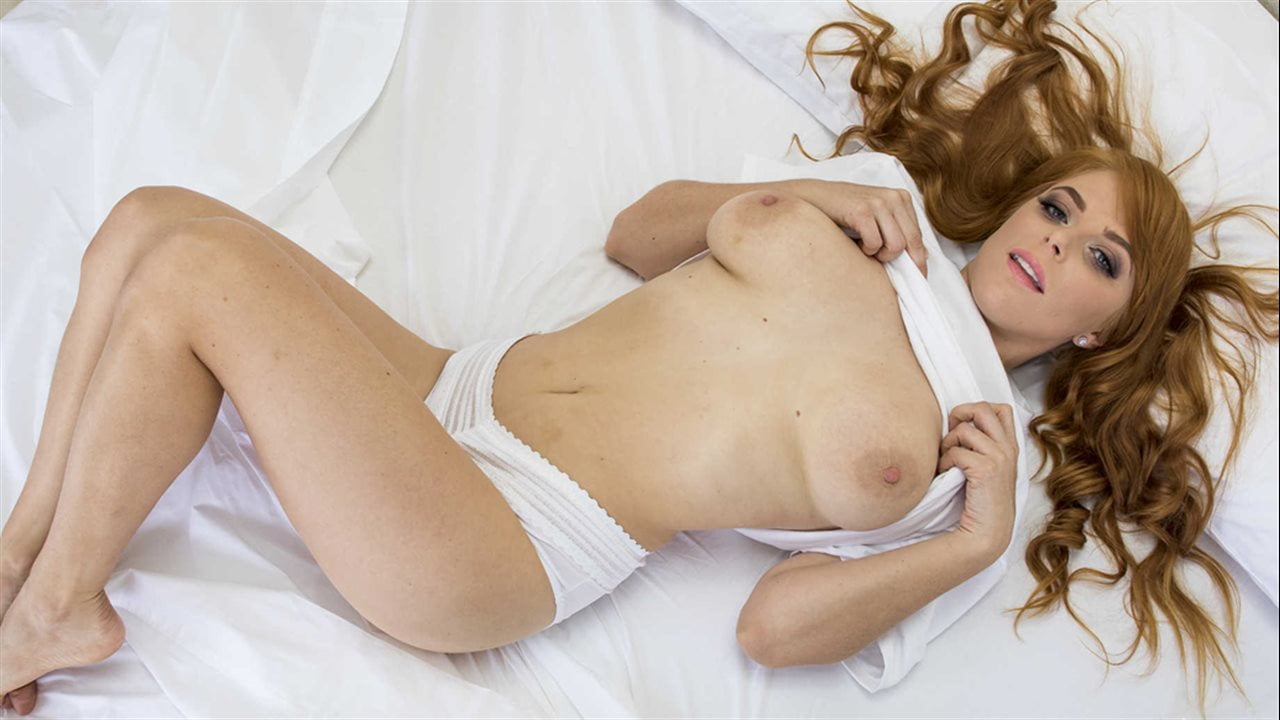 Penny Pax is easy like Sunday morning when she decides to wake up her boyfriend Xander Corvus with her big tits in his face! These lovers are hungry for a taste of each other, and Xander breakfasts on Penny's sweet pussy before she sucks his cock. Their lovemaking starts out quiet and lazy, but soon grows much more intense as Penny wants Xander's big dick in her pussy and even her ass before he cums on her big tits, then they hit the showers for round two. What a perfect way to start a Sunday!