Latest Updates from Pornstar Scenes (Page 55)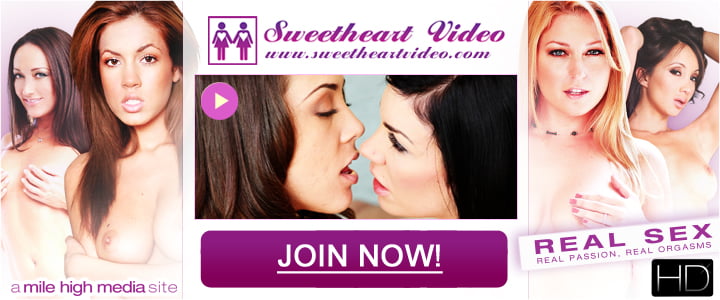 After a steamy night out, Chad White has brought Lily Rader back to his house for what he hopes will be a hot one night stand. They enter the house frantically making out, pawing at each other until they arrive at the master bedroom. Lily puts her purse down and then makes her way to the bathroom, where she disrobes and starts masturbating. While Chad waits for Lily to return, he can't help but look through her purse. He's surprised to find a series of fake IDs and a pair of handcuffs. Chad confronts Lily when she emerges from the bathroom, but despite his suspicions, he can't resist Lily's advances. There's nothing for Chad to do but let Lily manhandle and handcuff him.
Victoria Steffanie dreams about being a wild reckless woman who wants to have sex with everybody and anybody. Strangers, multiple partners, you name it. So, she sends the message out into the universe to have random men show up to fuck her. And, they do. She is soon choking on two cocks and getting both her holes stuffed with hard cock! She is anally pounded to her heart's content and drenched in cum. Now that is being a bad girl and loving it.