Latest Updates from Pornstar Scenes (Page 144)


Bree works hard on her school work and when she is invited to a real-life adult film set for some research she has no idea just how much the first-hand experience she is going to get. She has been taken under Jason's wing - a hot performer who is going to make sure she stays with them is as memorable as possible, and rest assured that she has her eyes set on good grades for this performance.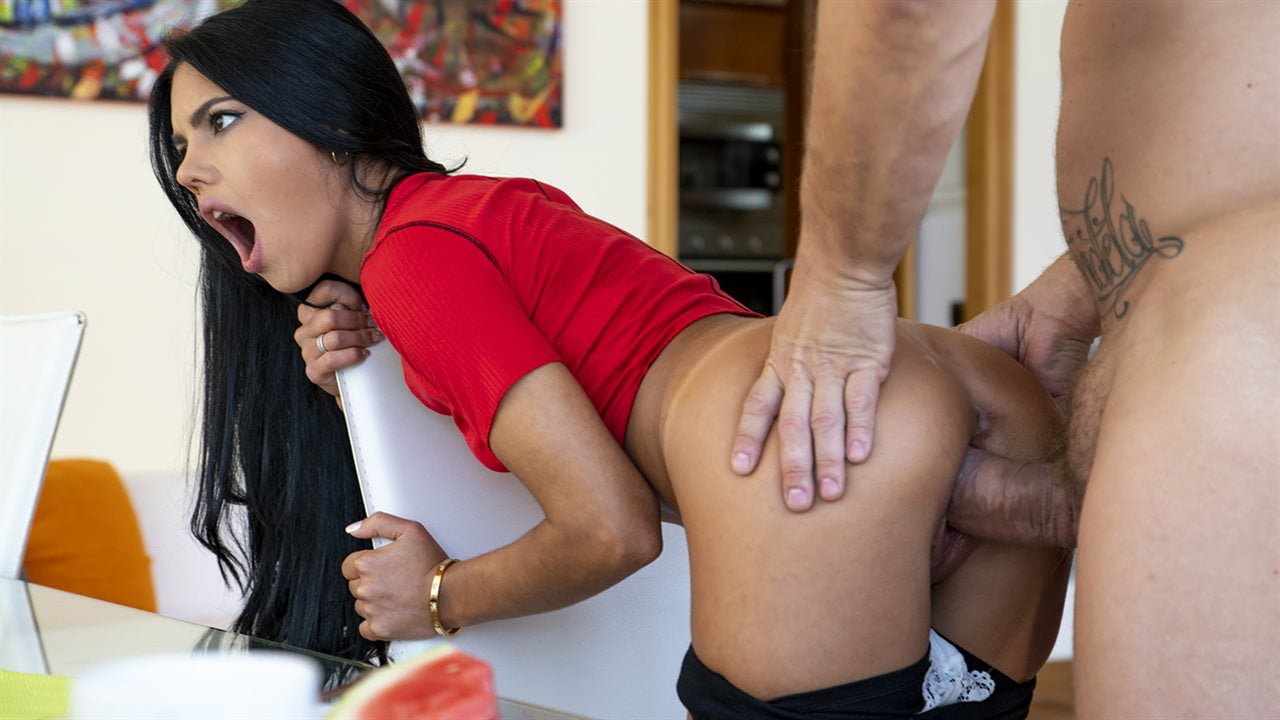 A lovely morning in bed, followed by a quick fuck in the shower and breakfast. All was going well until Nacho forgot his wallet and went back inside to find Apolonia fingering her pussy while on the phone with someone else. Nacho sets out to prove that his cock is all that she needs! She gets her face and cunt fucked so hard that she screams, and before you know it she's bouncing her young ass on his dick, asking for a mouthful of his jizz!
Christy Love is stranded. Her car has died on her and she's walking to the closest house hoping that there's someone inside that can help her. When Christy knocks on the door, Zoey Monroe is in her living room reading a book. When she hears the knock, she wonders who it could be. Zoey answers the door to find Christy explaining that she's stranded and wonders if she would be so kind as to let her use her phone. Zoey invites her in, tells her she'll go get her phone for her and she'll just be a minute checking her out in the process. Before Zoey has a chance to fetch her phone Christy asks her if she minds getting her a glass of water. Zoey agrees and tells her she'll be right back. As Christy waits in the living room, she starts getting bored, pulls up her skirt and starts playing with her pussy. Hoping to rub one out before Zoey gets back, she ends up squirting all over Zoey's living room floor. Zoey walks in right on time as Christy is hosing her pussy juices all over the place. Zoey asks her what she thinks she's doing. Christy lies innocently saying that she just wanted a glass of water as she pulls her skirt back down. Zoey doesn't seem to mind that her living room floor is covered with Christy's pussy juices, in fact, it seems like it's turning her on. When Zoey tells Christy that she's also a squirter, the girls decide to have some fun together by squirting all over each other!