Latest updates featuring Sabrina Linn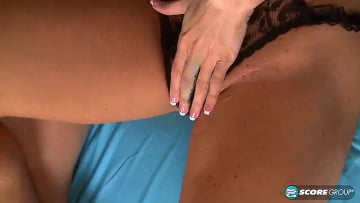 22nd August
- Has it been two years since this was shot at SCORELAND? Time sure moves.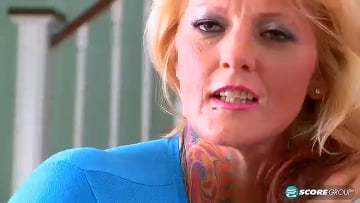 18th June
- Neck kissing and other forms of candy-ass male behavior are a total waste when Sabrina Linn is eager for raunchy fucking, sucking and anal. Sabrina cl
early loves being on the receiving end of pure pussy-pounding porn-pronging. The double-G blonde is a real MILF, not a fake Hollywood porn-star MILF.
...Read More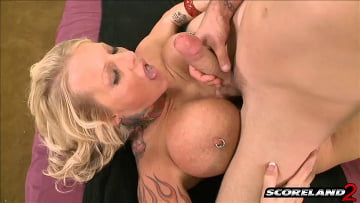 1st January
- "I'm a mom. I'm a really good girl in the community. I'm a very wonderful, fun and good little girl who does everything proper and a crazy girl who do
es everything freaky and wild and does my own thing."
...Read More