Latest updates featuring Darth Lacey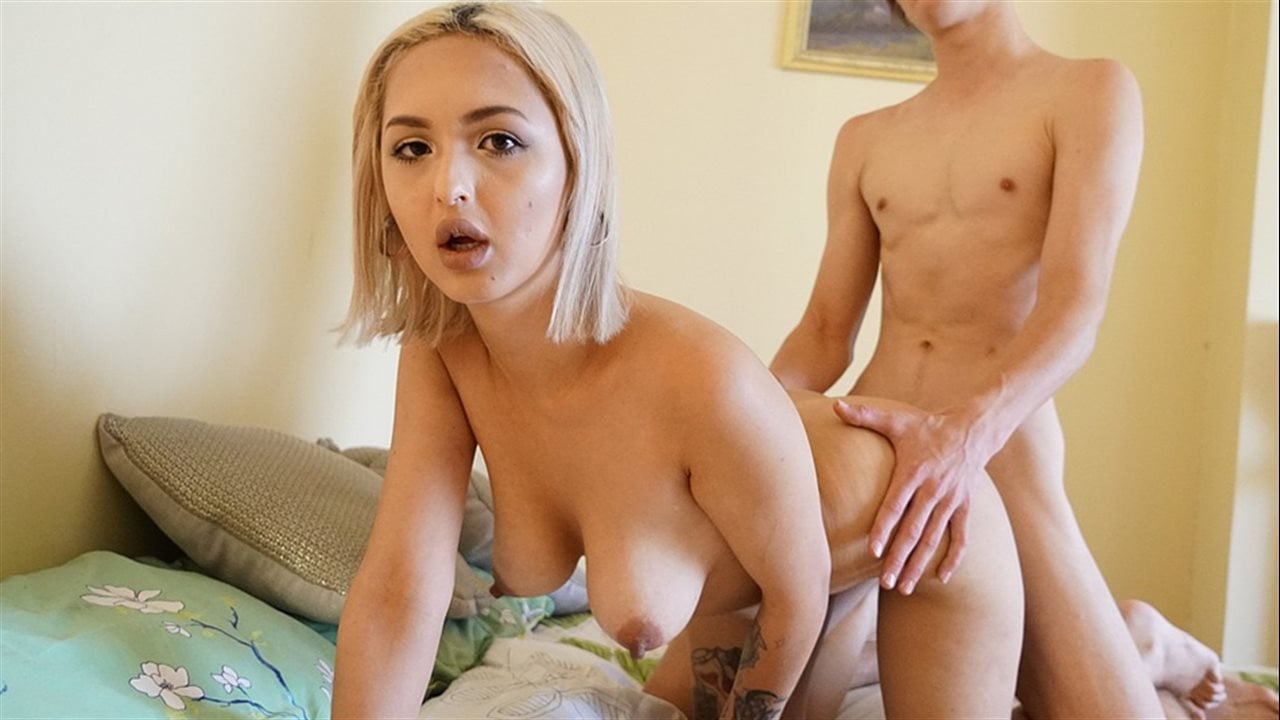 Latte and her bf Brendan were in her room making out. They had been together a while and fucked often but generally at his house because she had a house mate and their rooms were back to back. Knowing that her house mate was out for the day Latte thought this was the perfect chance to sneak in a quicky with her man but when walking out naked to get a drink she realised that her house mate was actually home and she had heard everything...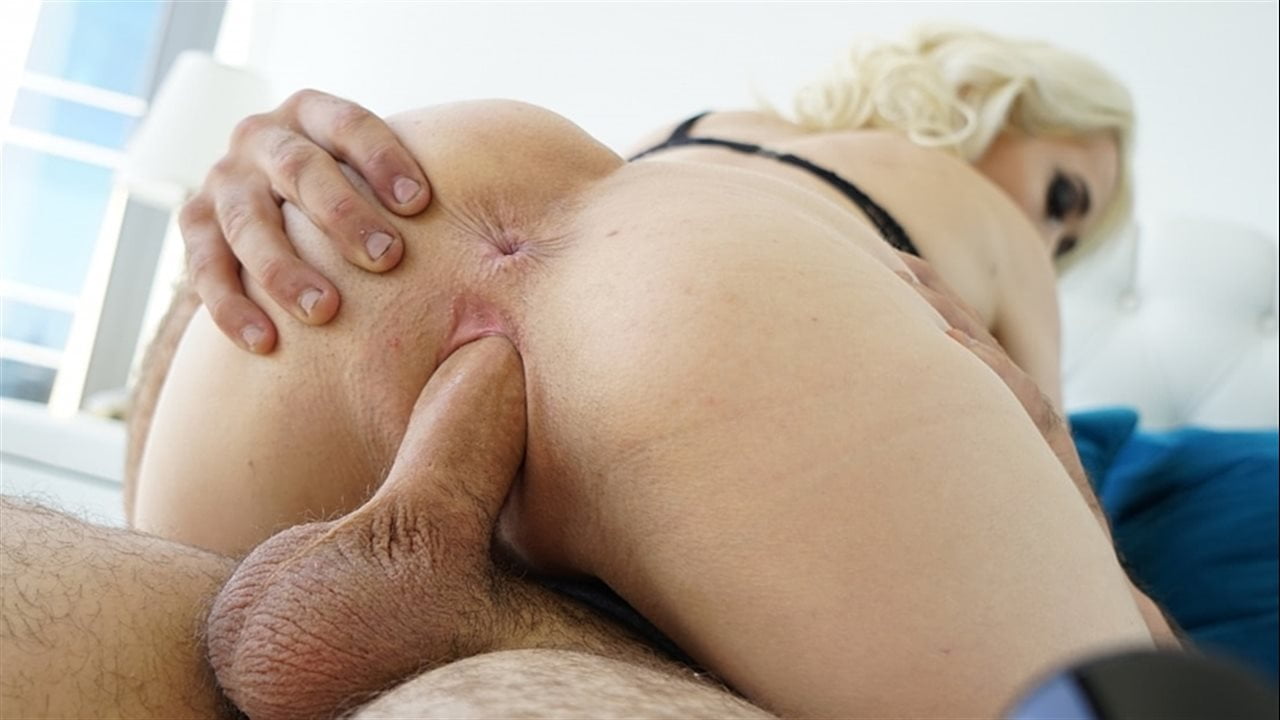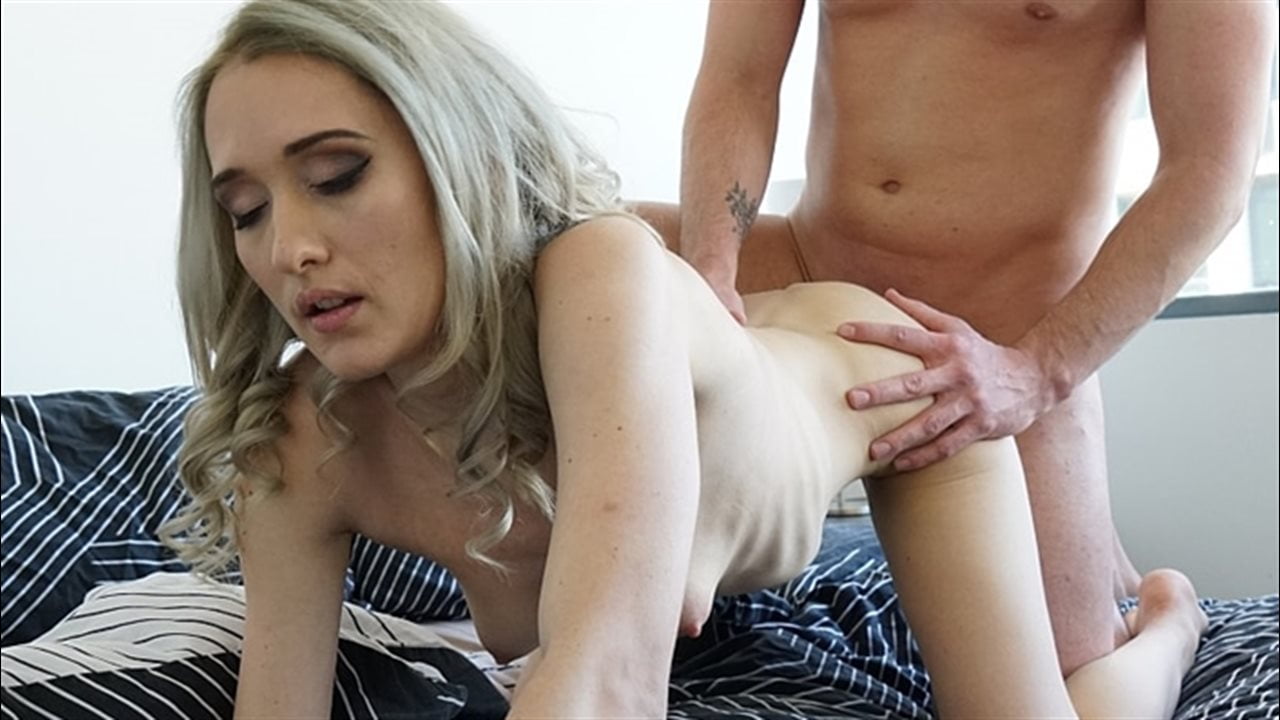 It was a normal afternoon just casually fucking her side dude and having her pussy and mouth filled with his thick cock until she heard the door open! Her boyfriend was home and she knew there was nothing she could do except to try keep him out of the bedroom. She grabbed her mans cock and started sucking it while her side dude fucked her from behind. Within seconds her man realized what was happening but instead of getting mad he just joined in, taking turns fucking her tight pussy!