Latest updates featuring Charlie Brookes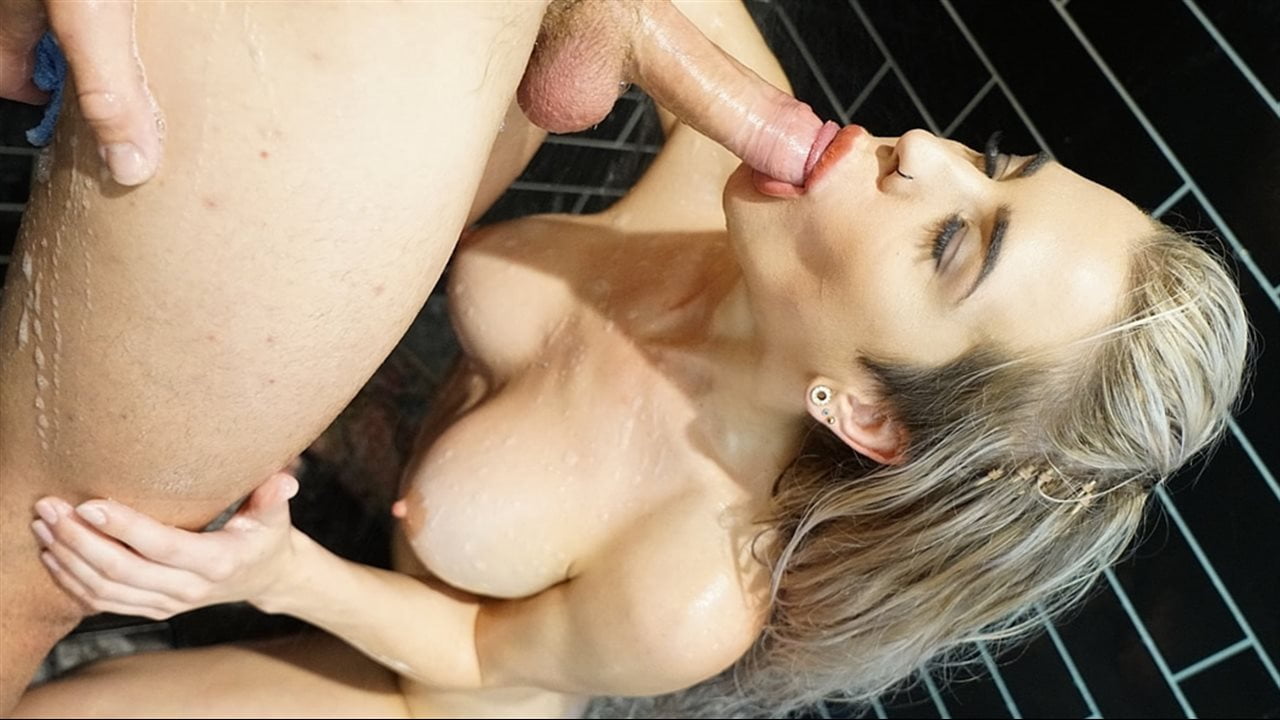 She's back! One of Australia's hottest blonde babes is back and this time shes wearing a sexy black dress. She walks into the bathroom as his having a shower to get his opinion on her choice of outfit.. I guess he loved it since he invited her to join him in the shower before fucking and then moving to the bedroom to finish with some intimate and deep pussy pounding..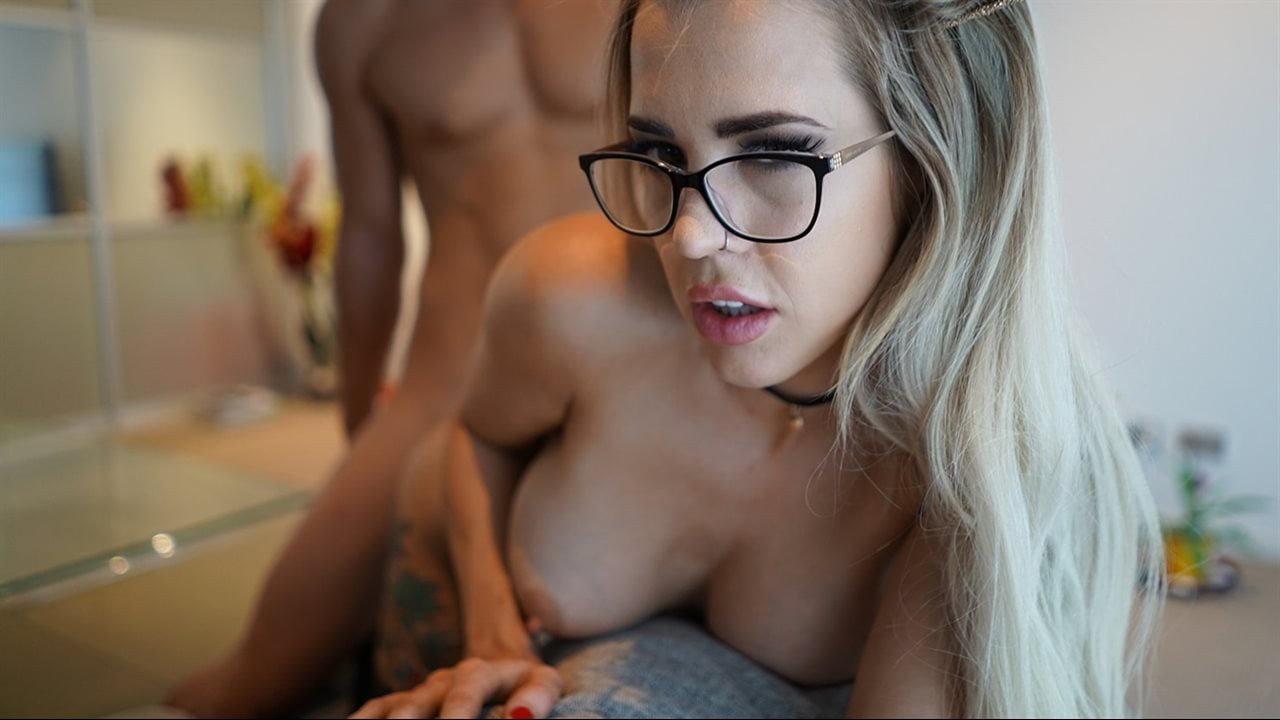 Charlie the super cute aussie stripper had been booked to give a private lap dance. She was so damn hot that the guy just couldn't deal with her dancing all over him. He wanted more! He knew he shouldn't but he kept trying to touch her, the problem was that she has a boyfriend and knew she shouldn't get too close to this horny guy but at the same time he was so hot and she was definitely tempted...