Latest updates featuring Akarra Summers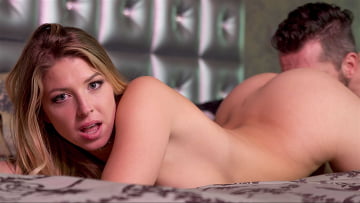 9th July
- Akarra has had her eye on her sexy boss for a long time, but he's always dated only the hottest models who audition for his agency. When she learns th
at he's finally single again, she knows that this is her big chance to make Mike see her as more than just an assistant. Akarra decides the time is right to take a chance, and at the end of a long casting session of hot models in lingerie, she strips down and presents herself for Mike's approval. Akarra had no idea that he's been wanting this for just as long as she has, and as the long-built tension finally pulls the lovers together, they're ready to focus on the now!
...Read More
14th August
- Cute natural babe Akarra Summers is a natural in front of the camera and loves being live with all her fans! She is happy to have Ryan McLane to fuck
and is eager to feel that hard cock inside her tight little pussy! She rides him with a smile letting all us watch as her tits bounce from all hot action!!
...Read More