Latest Updates from 'Porn Fidelity' (Page 4)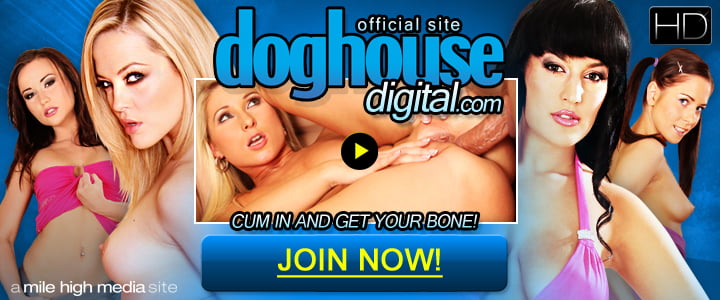 Tyler's spending some time at his cousin Elsa's place over the summer. It's hot and they're bored, so they decide to try the mannequin challenge. When Tyler sneaks a peek at her cute little teen ass, she freaks out, but he has a card up his sleeve. He's going to tell everyone about her fucking his brother, and he has the pics to prove it! She'll do anything, including swallowing his big load to stop him!
Tyler having sex with Lily has really upset Ivy. She calls him, trying to figure out what he was thinking, only to find out that he doesn't know Lily's pregnant! Ivy goes to talk to her, except Lily isn't home. When Tyler shows up looking for Lily and answers, old emotions ignite between them. Anger turns to passion as they fuck on Lily's bed.