Latest updates featuring Taylor Pierce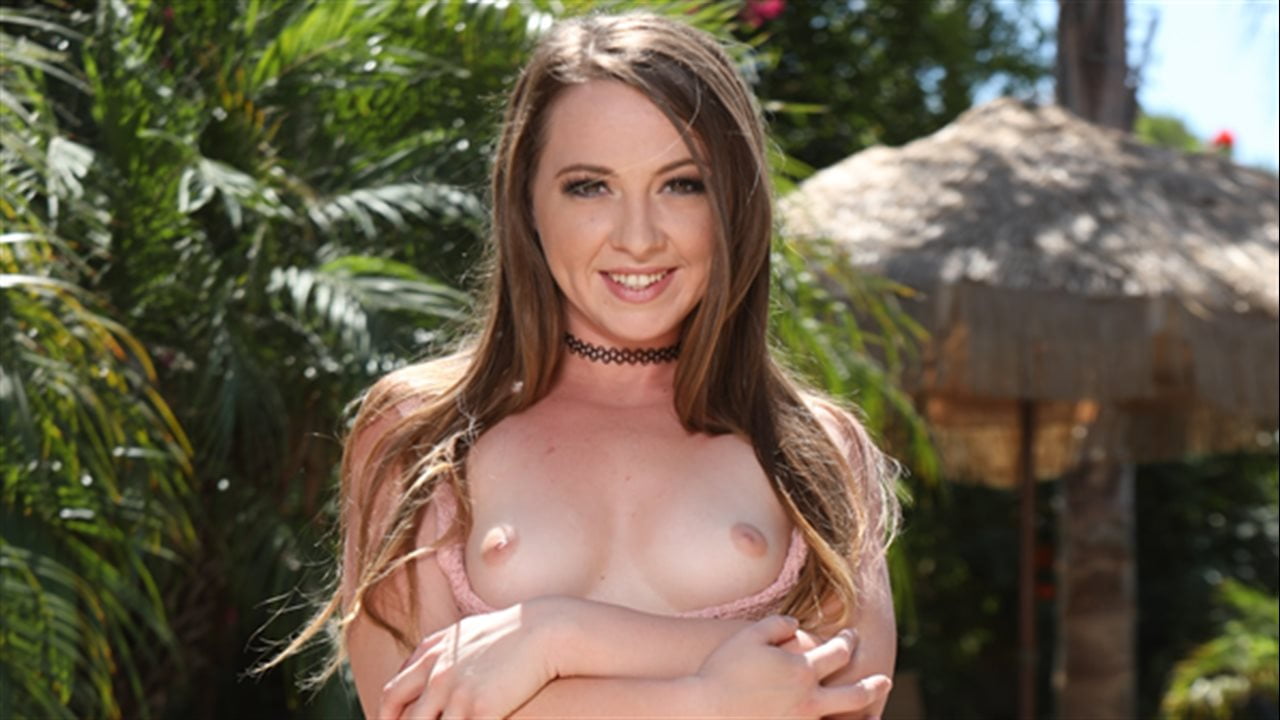 Hot Taylor Pierce works at a retirement villa and gets a chance to meet Ron Jeremy who has been playing some shuffleboard. Being the classy (and married) grandpa he is, he brings her to a motel to fuck the little slut. She is a lot of fun and loves fucking old men. Especially when they love eating pussy. And Ronnie is a chowhound. Swelling his Jurassic cock up he pulls it out and starts giving this little teen a good poking. Her pussy heats right up and next thing you know she is fucking and sucking him all over the bed. Ron does his famous countdown to coming and coats the nubile nymph with a celebratory load of jizz. The old fucker still has got it.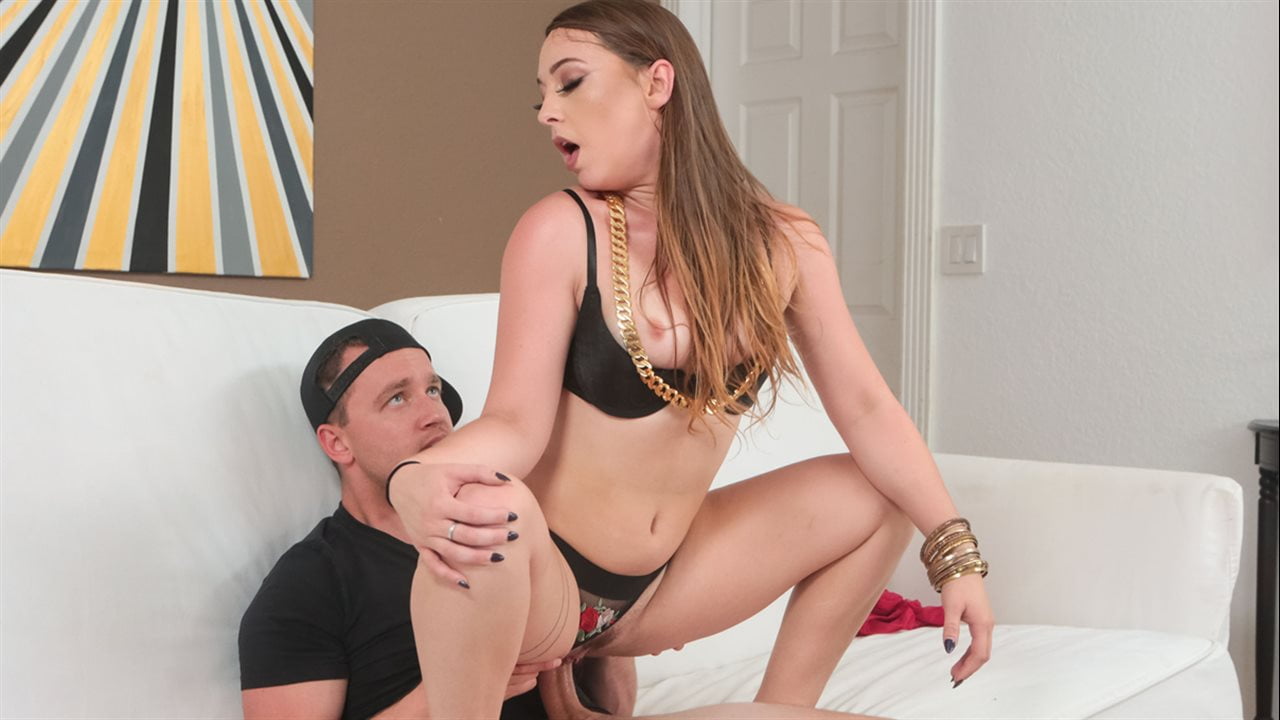 Bomb ass broad Taylor Pierce is all about two things: her boom box and hard cocks! When she spots local b-boy Van Wylde as she gets her vibe on, Taylor challenges him to a dance-off on the spot, but when Wylde turns down the challenge, she pulls down his pants to find another use for him! Taylor takes what she wants and that's a hard cock to sit on, so she gives Van Wylde a sloppy blowjob, then brings him home to show him why she puts the ass in Bomb Ass Broad!