Latest updates featuring Sandra Star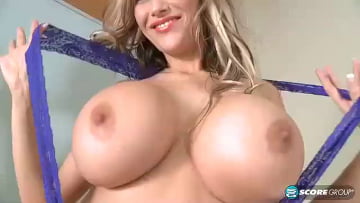 26th August
- The reason the name of this Sandra Star scene is called Miss Hot SCORE 2010 is because in 2010, Sandra entered a contest called Miss Hot SCORE Germany
. This contest was sponsored by Hot SCORE magazine, at the time, the German language edition of SCORE. (It's no longer published.)
...Read More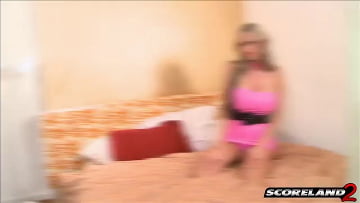 29th January
- I have a thing for Sandra Star, and when I say "I have a thing," I don't mean I want to date her (although I would) or marry her (that would take some
careful consideration). It doesn't even mean I want to fuck her (although I definitely would). What I'm saying is, when I have some private time, Sandra is one of the girls I most like to hang out with. There are several reasons for this:
...Read More
>> CLICK HERE TO DOWNLOAD <<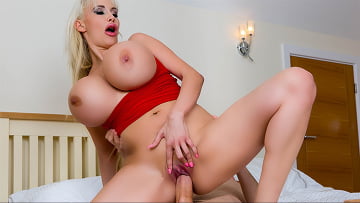 21st August
- A big-titted step mom keeps knocking on her step-sons door, trying to get him to do chores. He tells her to go away and leave him alone. After a few a
ttempts at getting him to cooperate she decides to barge in on him. She finds him there masturbating. He quickly covers up, and she closes the door and apologizes and leaves. Wanting to settle the awkwardness in the air, the step mom goes back in the son's room and has a talk with him. She tells him that he shouldn't be embarrassed because everyone does it including her. He says something to the effect of 'but I didn't walk in on you'. So to make things even the stepmother starts to masturbate for him so he can see her. She shows him how she likes playing with her tits. At first he's weirded out by it, but by the end he's joining in on the fun.
...Read More
14th May
- Sandra Star has just finished a lovely dinner with her husband when she's about to order dessert and he serves her with divorce papers! Shocked and ap
palled, Sandra decides to extract revenge on her no good, soon-to-be-ex-husband by seducing their waiter, the unsuspecting Keiran Lee!
...Read More