Latest updates featuring Priscilla Milan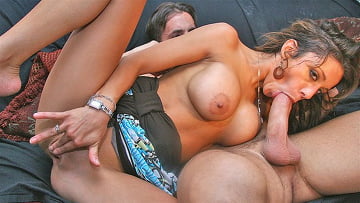 17th November
- Girl on girl and guy on girl... What would you want more!!! It's the perfect combination!!! Enjoy!!!
>> CLICK HERE TO DOWNLOAD <<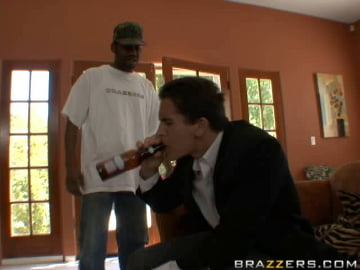 9th July
- Talon just got dumped at the altar by his bitch fiancee and his two buddies want to help him rebuild his new life. That's when they ask for the servic
es of construction girl Priscilla Milan to tighten the loose bolts and put the lead back in Talon's pen...
...Read More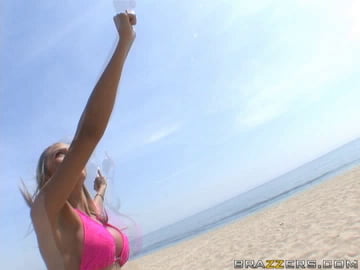 14th May
- Halia and Priscilla were minding their own business, when all of a sudden Lifeguard Gunn came along complaining about their attire. The girls baffled
by this, still followed him back to his office. Once there they made a deal. Tommy would get to fuck them both and let them go or call the cops and get them arrested, the girls didn't want to get arrested so they agreed with the deal...
...Read More