Latest updates featuring Latte Angel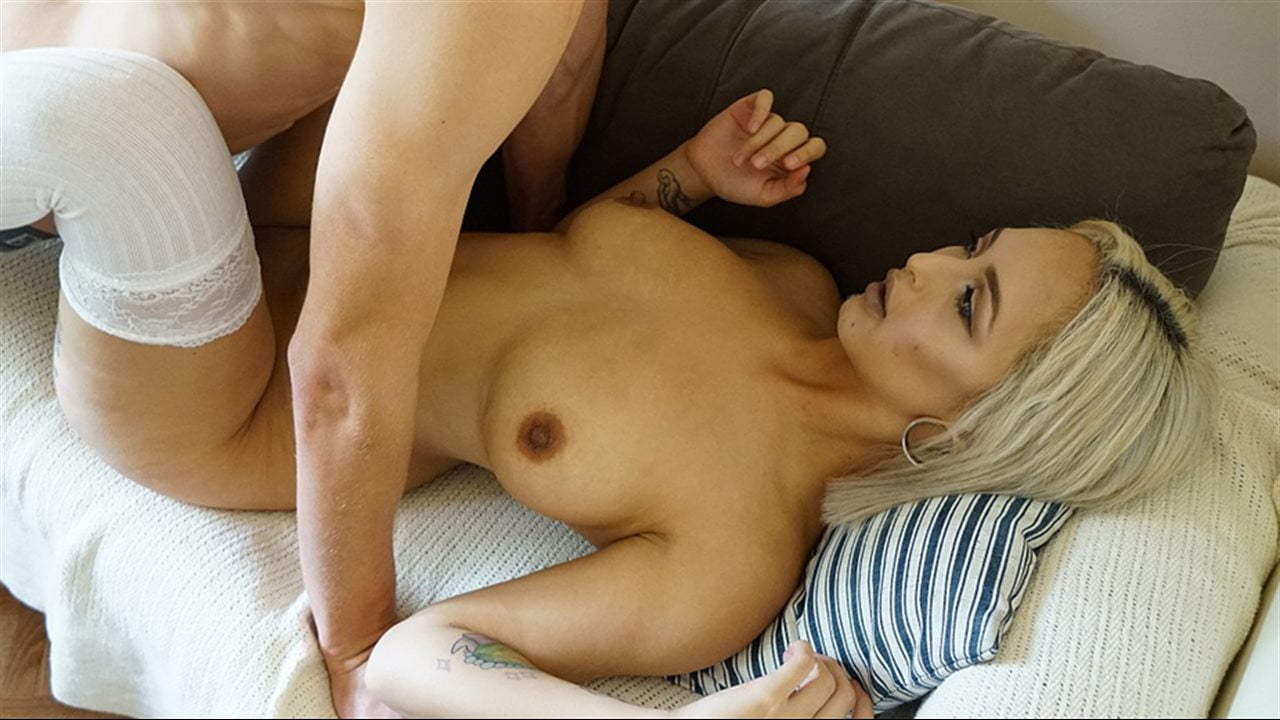 Her man was resting on the couch but when a girl is horny then there is no stopping her. She walked into the room in a sexy two piece and stood right in front of him. Before long she was naked and his cock was pounding deep inside her dripping wet vagina. With real passion and intimacy this is a scene you dont want to miss..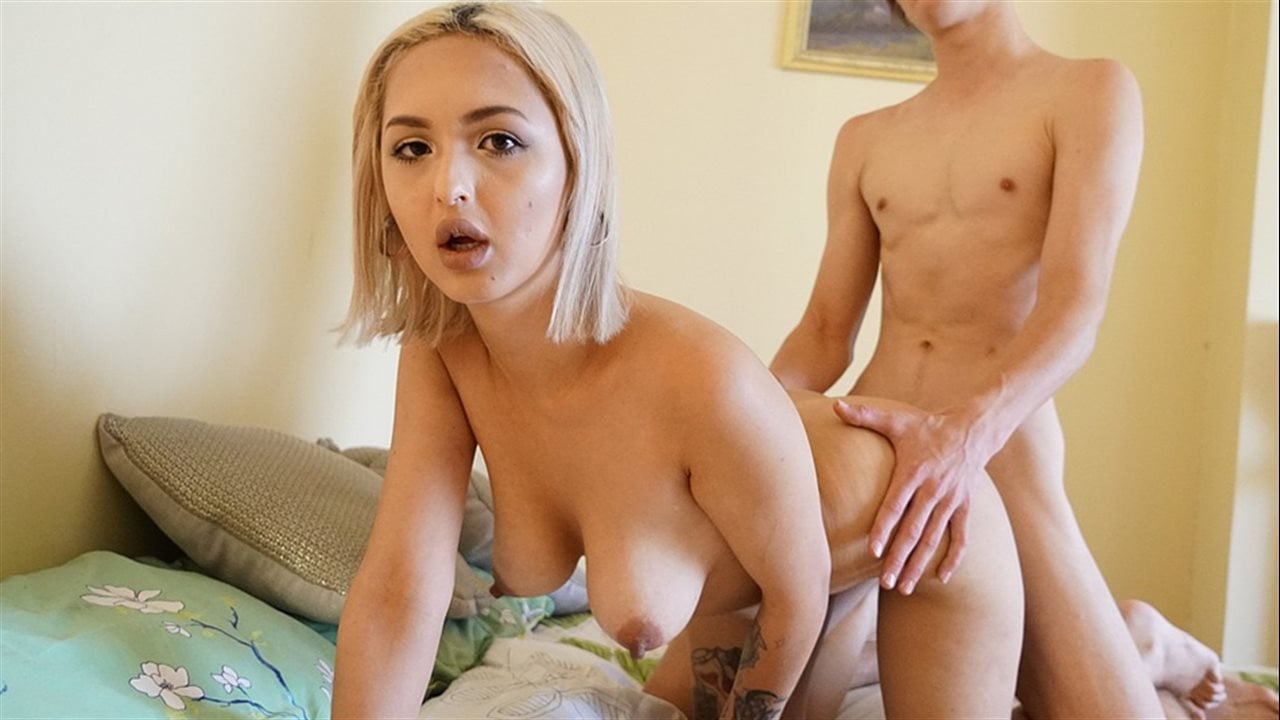 Latte and her bf Brendan were in her room making out. They had been together a while and fucked often but generally at his house because she had a house mate and their rooms were back to back. Knowing that her house mate was out for the day Latte thought this was the perfect chance to sneak in a quicky with her man but when walking out naked to get a drink she realised that her house mate was actually home and she had heard everything...