Latest updates featuring Kaya Lin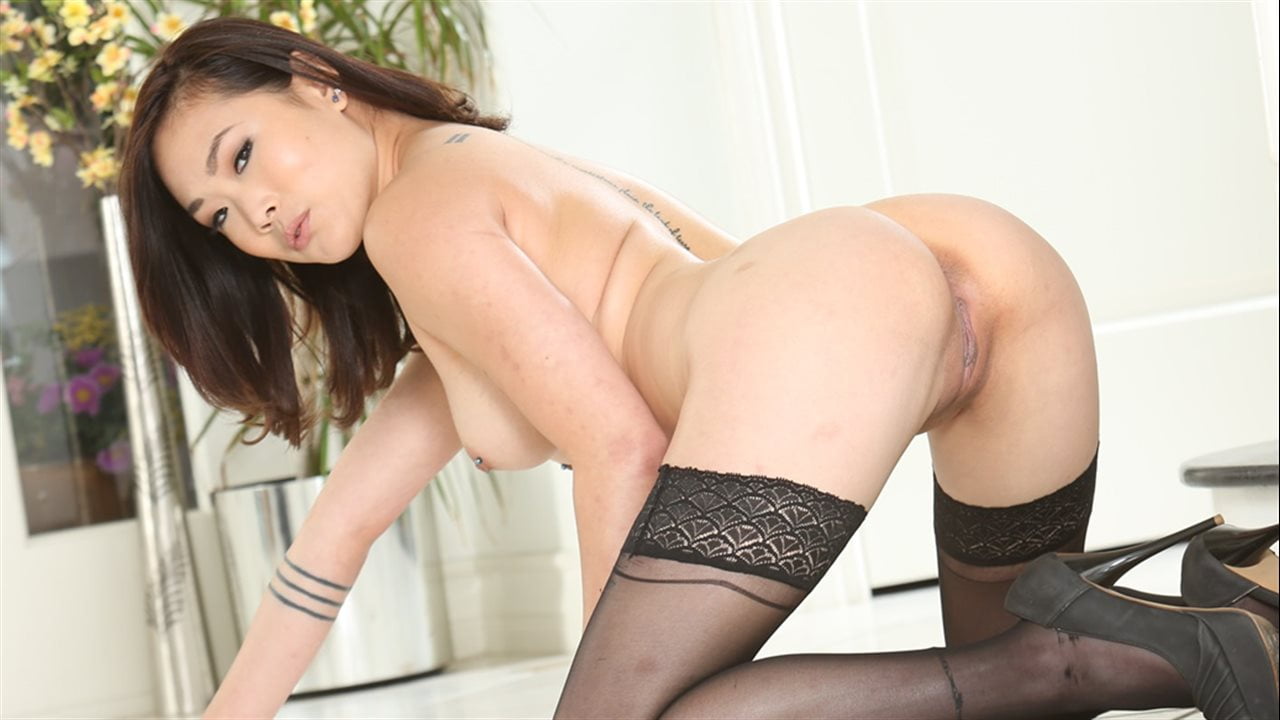 Kaya Lin and Brad Sterling were college fuck buddies back in the dorms. When Brad gets an invitation in Los Angeles he shows up at Kaya's place. Kaya shows him how she is now making money as a webcam model. She offers to let him stay there while he looks for a job but he has to also be on her webcam show. Brad never saw himself as a sex worker but how do you turn down this hot little Asian pussy? You don't.

Scenes from other sites featuring Kaya Lin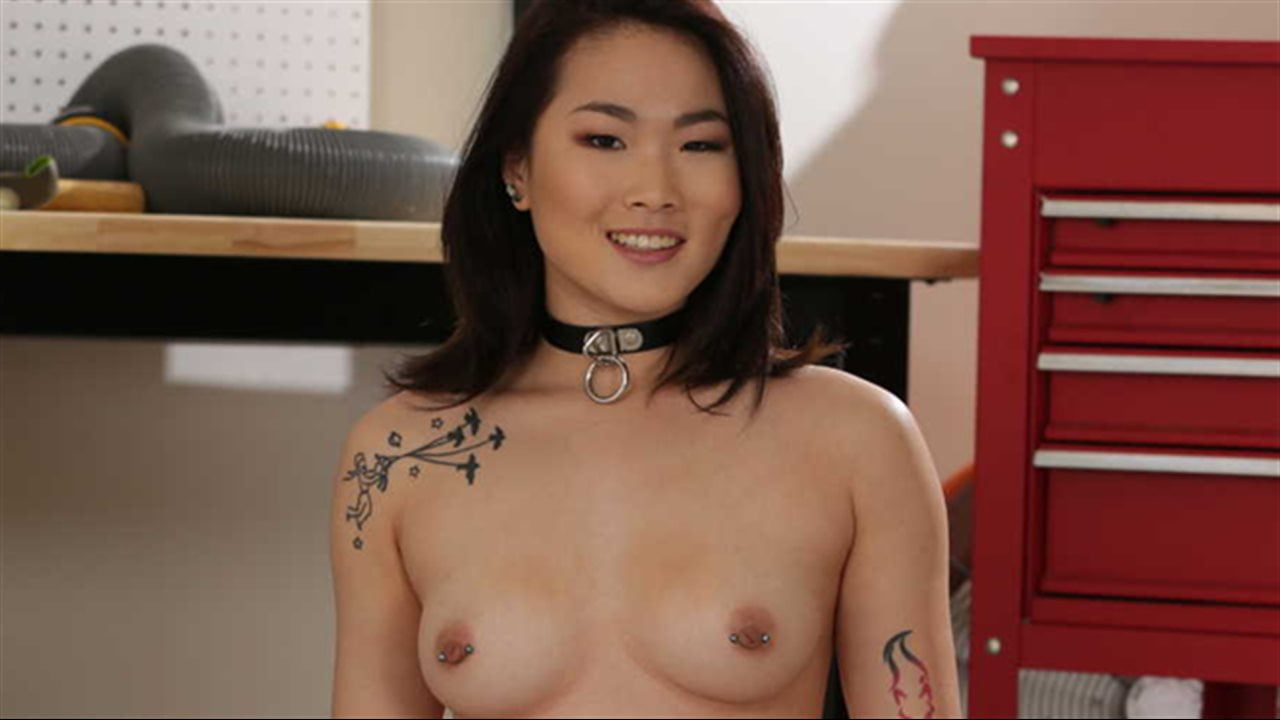 When a babe like Kaya Lin shows up at the door in bound in kinky handcuffs asking for help, she doesn't get turned away. But while Logan Long is trying to cut them off, this Asian cutie's hands wander south and grab a handful of big dick! The cuffs stay on as Kaya drops to her knees and fills her mouth with all the cock her little mouth can hold, deepthroating as much of it as she can. Tearing up her fishnet stockings, Logan fills his slutty neighbor's tight teen pussy and stretches her out as he sucks on her pierced tits! With a legendary pull out game, Logan waits until the last second to unload in Kaya's pretty mouth. But it turns out she had the key to the cuffs the whole time, she just wanted to fuck this stud!