Latest updates featuring Kate Barlow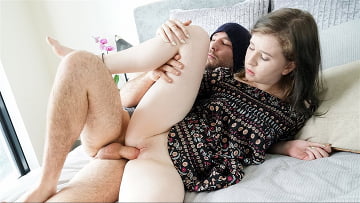 25th July
- They were alone in the bedroom. He sweet perfume filled the air as he leant in to kiss her neck. He was already rock hard and his cock begged to be un
leashed. Fortunately for him, she was wet and ready to rock. She had his cock out and into her mouth in just seconds before completely stripping down allowing him to pump deep inside her from behind..
...Read More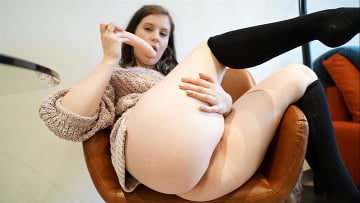 4th July
- Seemingly not lacking confidence at all Kate was keen to get her pussy out and to dive deep inside with two thick dildos in her first AussieAss.com so
lo
...Read More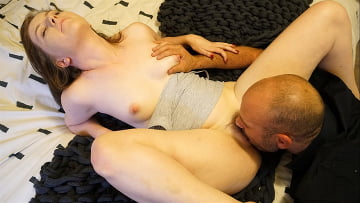 6th June
- It was the last time we would be seeing each other for a while and I knew I couldnt say good bye without tasting her lips one last time.