Latest updates featuring Helena Locke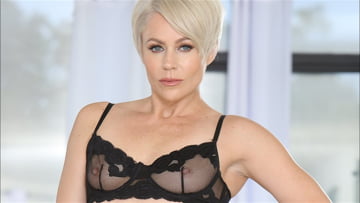 23rd February
- Prison cannot hold mobster D who escapes and brings his cellmate Ruckus with him. They head to D's wife's house where she immediately notices that the
 two have a very particular bond as in homosexual prison love. Helena demands if she is going to help them get out of the country she needs to share in their love. So of course a threesome ensues.
...Read More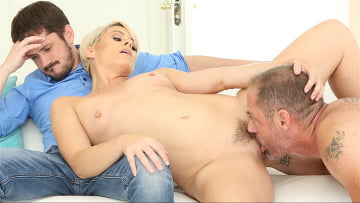 16th September
- Fluffy and his wife Helena have been having marital problems. Their sex life has become non existant. It's times like these when the church will often
step in to work with it's parishioners to keep them together. Meet D. A beacon of the community he comes over to help open dialogue with the struggling couple. Next thing you know he is opening Helena's cunt with his cock in front of a shocked husband who sits in horror watching as D 'helps' them. From facefucking, cowgirl, doggy and mish it all happens right there. And his wife loves it. She loves every minute of it as her cuckold husband can only watch someone else doing the job he is not capable of.
...Read More