Latest updates featuring Chris Diamond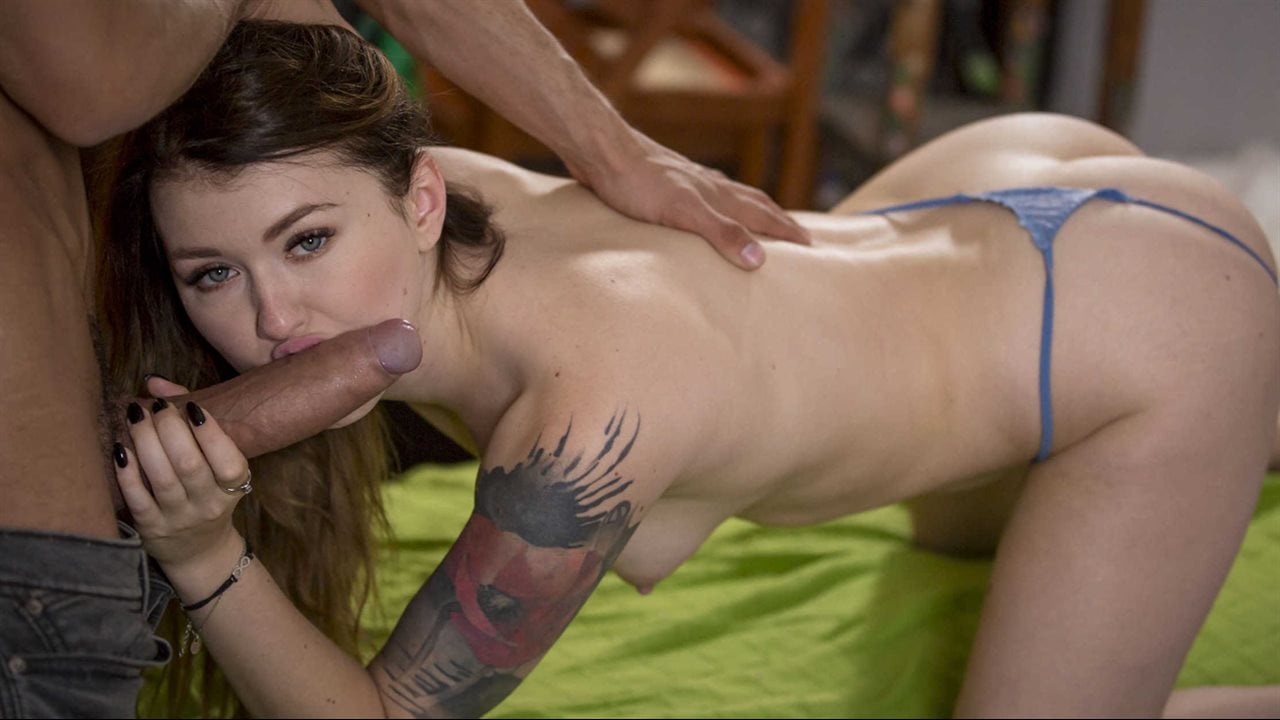 All Misha Cross wants to do after a long week is spend a whole day in the basement, just cuddling with her boyfriend Chris Diamond. But with a love like theirs, it's a given that soft kisses slowly lead to a passionate blowjob in the shower. After she so warmly wrapped her juicy lips around his cock, Chris sensually works his tongue up Misha's tight wet pussy. As she spreads her legs to welcome every inch of his massive erection, this blonde cutie tries not make him finish too quickly. Because she's been waiting to feel Chris' big dick slide into her ass and give her the anal orgasm she's been dreaming of all week! Each thrust stretching her out just a little bit more until Chris is sending a warm load down her pretty mouth.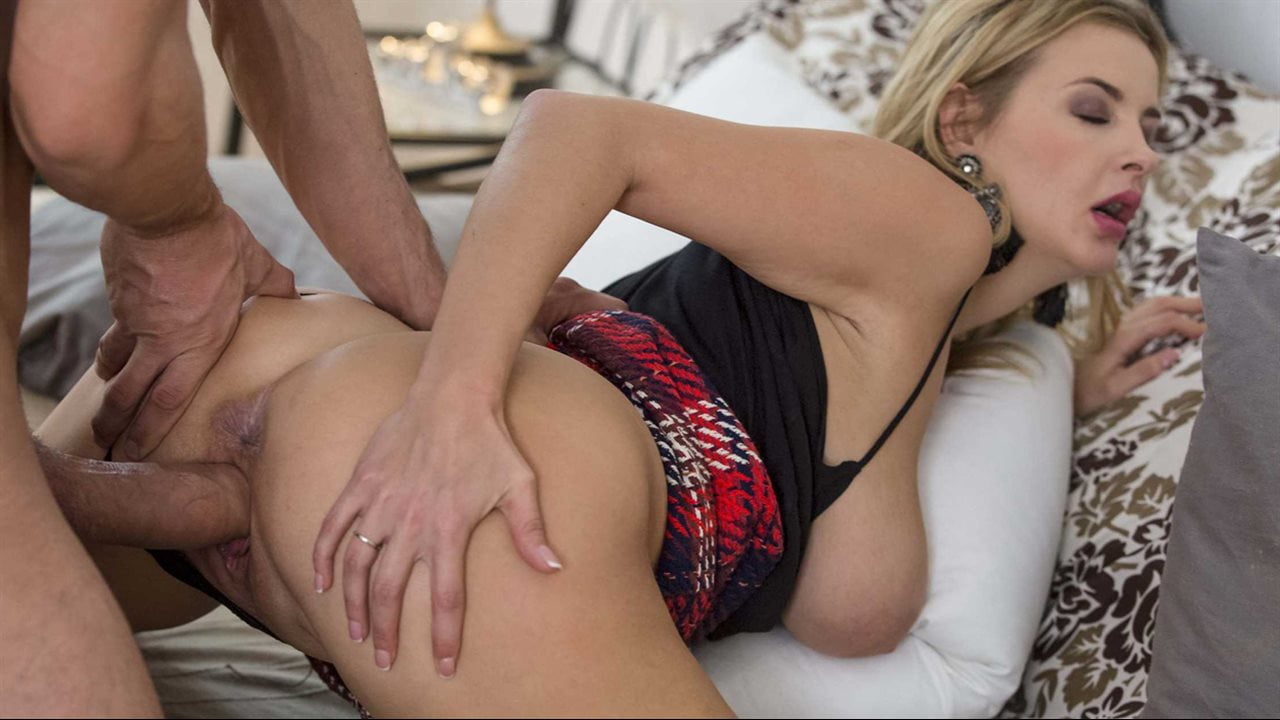 Candy has always dreamed about meeting a handsome stranger and giving herself over to him, so when she finds herself visiting a new city, she puts on her sexiest outfit and takes a seat at the hotel bar to let fate take care of the rest. When Spanish hunk Chris sees her sitting there alone, he needs to go talk to the stunning blonde, who confesses her naughty fantasy before leaving him with a smoldering glance and a key to her room. Chris catches up with her in the elevator, and the former strangers let their passions take hold, giving themselves over to the no-holds-barred erotic intensity that comes from knowing they'll never meet again.