Latest updates featuring Charlie Ten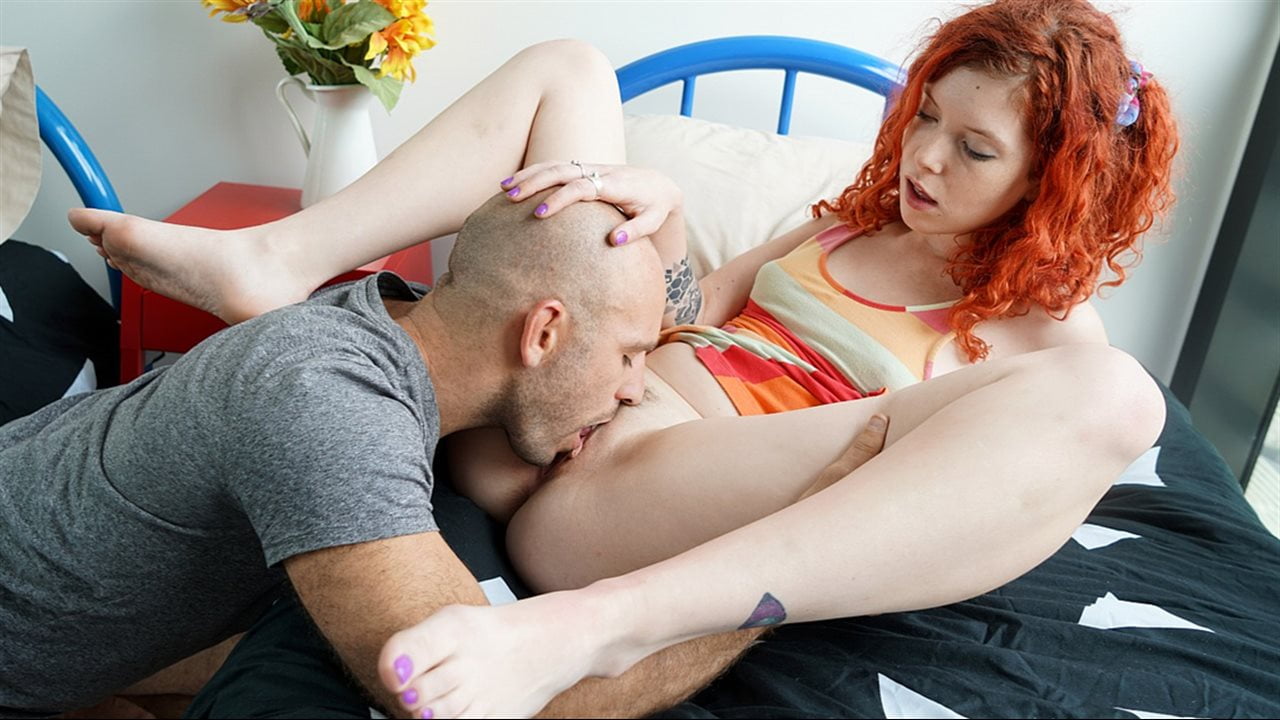 Charlie was mad to see that her university housing team had allocated her a room shared with a boy! She had briefly met the guy and was not too happy with the situation but after meeting him a second time she had a bit of a change of heart. It turns out that he has a massive cock and he knows how to use it..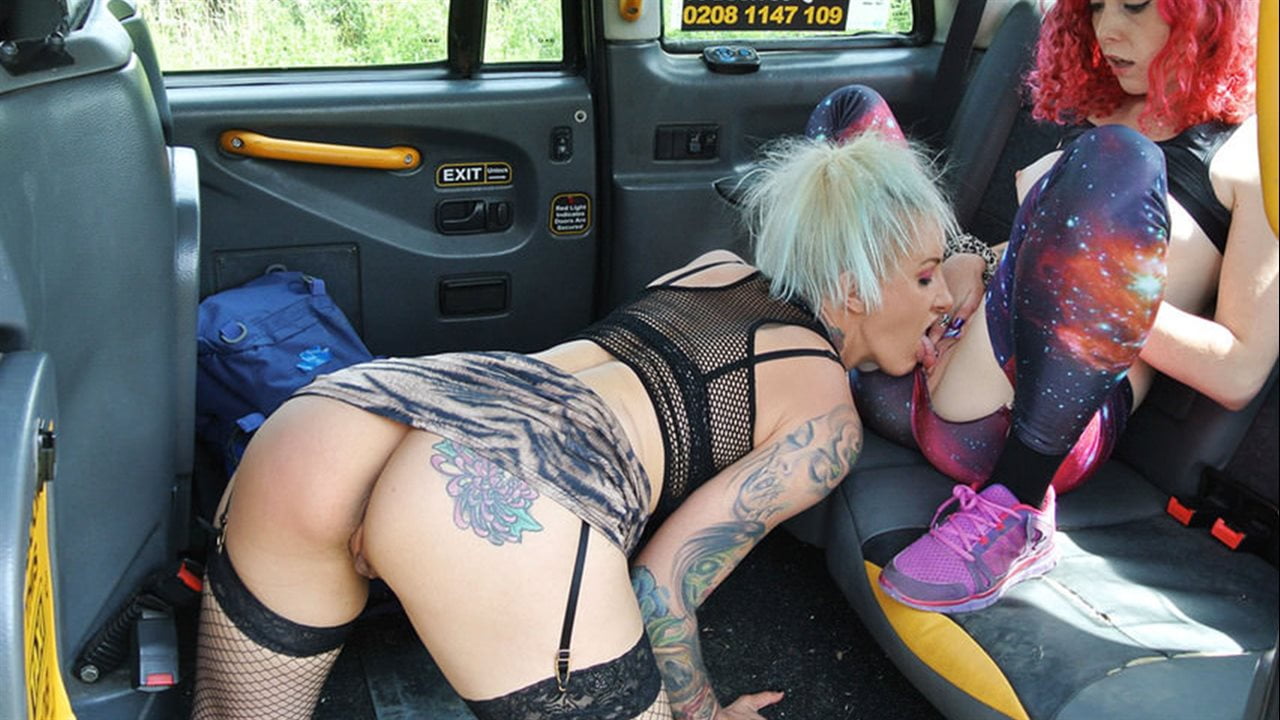 It was a bloody hot day to be driving the taxi, but a girl's got to earn a living, so when I saw a barely-dressed redhead on the side of the road I stopped and rolled down the window. Charlie Ten was headed to Wales for some kind of nudist retreat. By the look of her perky tits and thin waist, the retreat was going to be a sexy one! As we keep chatting, Charlie tells me she's been hitchhiking, and then it hit me: she didn't have any money! I have a special place in the hills where I take women who try to scam free rides, so I told Charlie what was going to happen. If she couldn't pay me, she would have to let me fuck her! Charlie was excited at the idea, and started rubbing her pussy. I had her eat me out and make me cum, then I tore her tights open and sucked her clit. I made Charlie cum on my face as I gripped her big ass, and made sure I got my money's worth!