Latest updates featuring Anita Bellini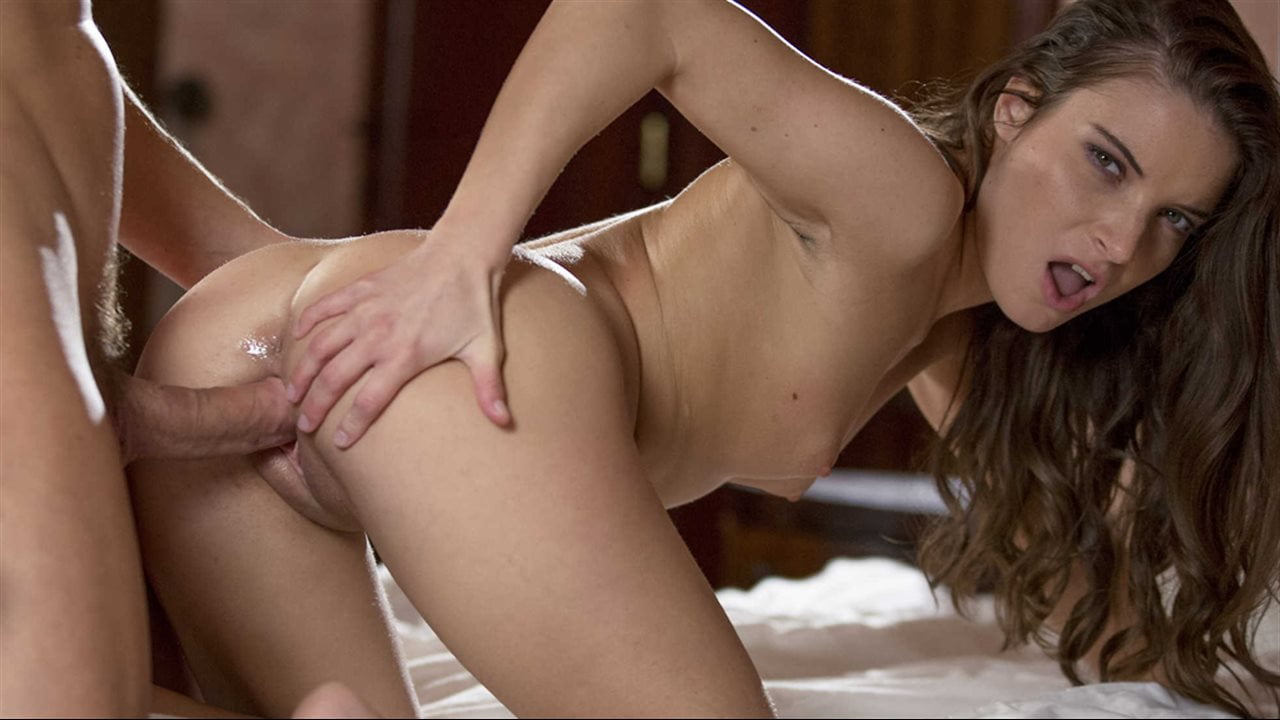 Anita is having a sleepover at her friend's place when a craving for a cigarette kicks in. She wanders the halls trying to find a window to smoke out of when she sees the garage door and heads in. Inside the garage, Anita is startled to find her friend's sexy dad (Marc) burning the midnight oil. She knows she should go back to her friend's room but he's so sexy that she can't help but tease and toy with him, practically taunting him into giving her what she wants (his hard cock filling her up). She acts like the perfect temptress as she coyly provokes his touch and attention until finally they're both entangled in passion and taboo touches.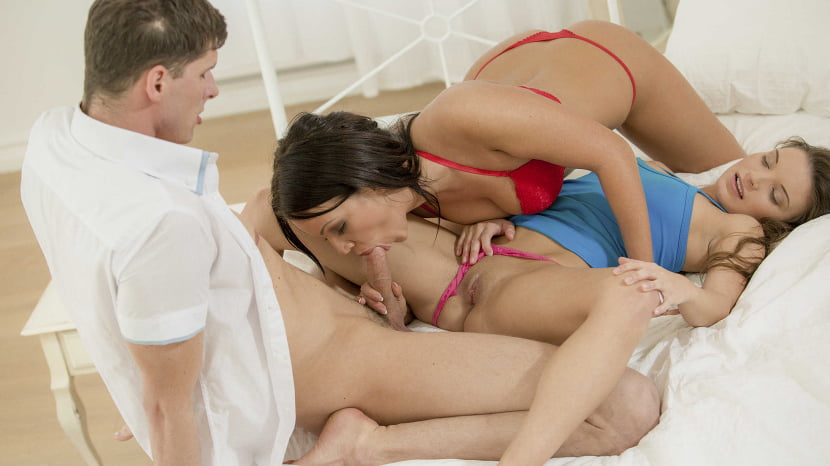 What gave Nia Black the idea to snoop around Anita's room After discovering the drawer in which she keeps her sex toys, Nia found a sexy pink vibrator she just had to apply to her pussy and clit. But when Anita burst into the room with her boyfriend, Nia hid in the closet and was treated to a private show as Anita and Kristof jumped right in bed to fool around. Nia watched as long as she could before her desire burned so ardently that she had to join them in bed. After Anita recovered from the shock, Anita let Nia show her the ins and outs of sex. Nia took Kristof and Anita's pleasure in hand, guiding them through a daytime sex session that brought Anita to the brink of orgasm after orgasm!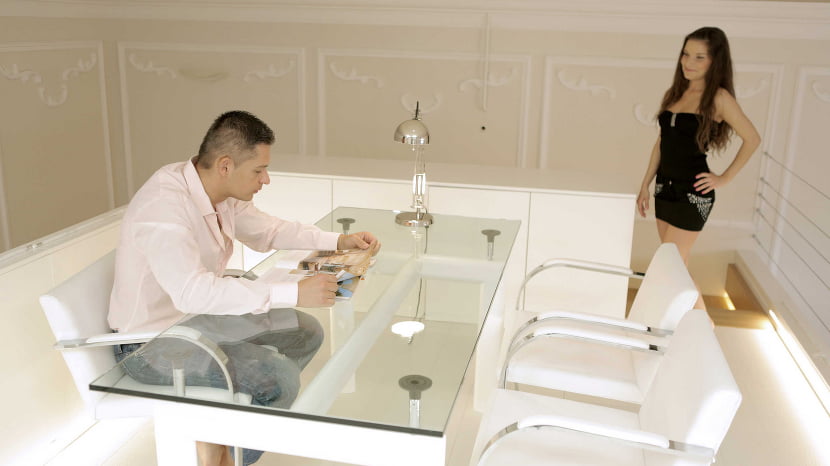 After a hard day's work, there's nothing better than coming home to the tender embrace of your lover, and Anita Bellini has been waiting to get home to Sabby all day long. A casual discussion turns into erotic foreplay as the couple kiss and Sabby slowly slips Anita out of every scrap of clothing. She sucks his cock and he returns the favor, licking her pussy until she can barely contain herself. Anita rides that cock all the way to orgasm and Sabby plunges deep inside her. When Sabby finally unloads all over Anita's freshly satisfied pussy, they both start the countdown until tomorrow's encounter when they can do it all again.