Latest Updates from Pornstar Scenes (Page 39)


I guess I didn't do such a great job of cleaning the cab after my last fare, because when I picked up redhead Azura Alii she found a pair of lacy knickers. This cheeky bird actually asked if they were mine! She accused me of being a dirty old man, and I tried to deny it but she had me bang to rights. Next thing I know, she's stuffing the thong into her twat and telling me to come get them out with my teeth! I can't turn down an invitation like that, so I got in the back and popped them in her mouth, then fingered her pussy. Not only was she amazing at gagging on The Bishop and grinding on it too, she was brilliant at tongue-fucking my arse! I even fucked her hairy armpit, which was a first for me! This nasty bird sucked me off till I came all over her face!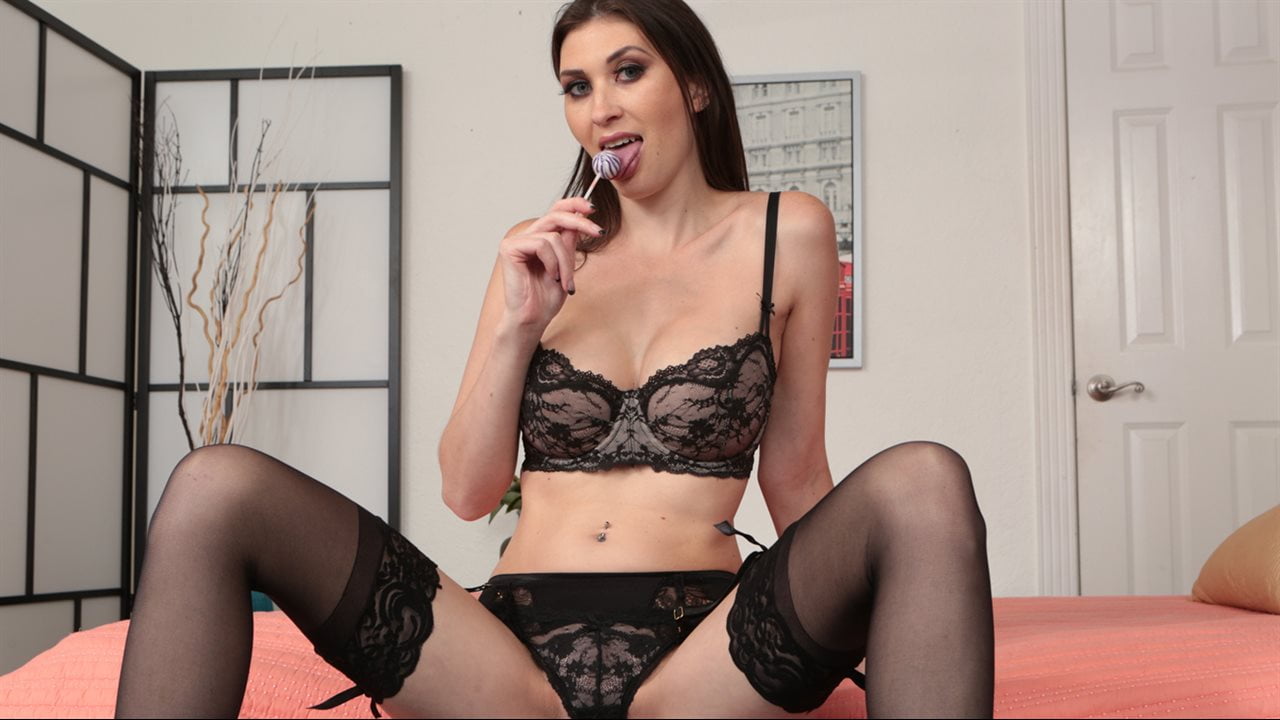 Angelina Diamanti loves men and fantasy role playing. Lucky for her, she's found her niche pleasuring wealthy men. Her latest customer Bambino patiently awaits her, blindfolded and handcuffed to a chair in a dark bedroom. Angelina enters and hits the lights, then skips over to Bambino and removes his blindfold. She jumps up on the bed, performing a striptease for Bambino and teasing him with a lollipop before un-cuffing him and giving him the best blowjob of his life!
You spot the all-natural 18-year-old Autumn Falls walking outside. She's not wearing a bra and her huge tits are barely contained, nipples poking through her thin shirt. Yet somehow you convince her to take part in some modeling -- and a little bit more. Soon those massive tits are bouncing in your face as this dirty Latina rides your cock for cash... How long could you hold on